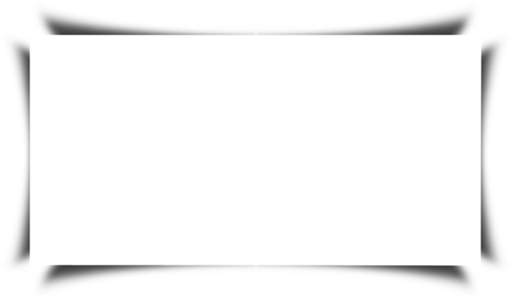 VOCIFERIAN is a One-man Black Metal band from Soudron (France), created in 1998 by Adrien Weber.
Adrien has composed multiple albums over the past 25 years in varying shades of dark metal.



Vociferian - L'Os Qui Germe | MMR035

"L'Os Qui Germe" is the ultimate production of the soloist Adrien Weber, it is a post-black metal, post-rock and post-hardcore ensemble.
Two long titles echoing each other while being on the contrary with a duration each of 15 minutes are followed by an acoustic, raw and stripped down epilogue.
A sharp poetry written in free verses orchestrates this music in a bilious way.

Écorce Des Astres [Li Neûre Poye] means the black hen, that same hen that the macrale (witch in Walloon) brings to the sabbath.
When De Nacre Se Sacre Le Temps [Fiv'lène] (slow fever) is the name that was given to the melancholy of young children with pointed fingertips...
These titles are themes directly born from the folklore of our Belgian regions, of high and cold lands where witch-doctors were sacrificed
because of bigotry, popular beliefs and dark purposes. This album is a sonic conjuration.

As a depressive ode to the recovery of self and of life in all its heartbreaks and relentlessness,
these torn compositions will have you swinging from shoegaze to modern black metal via the apocalyptic hardcore of the 90s.

releases May 26, 2023.




____________________