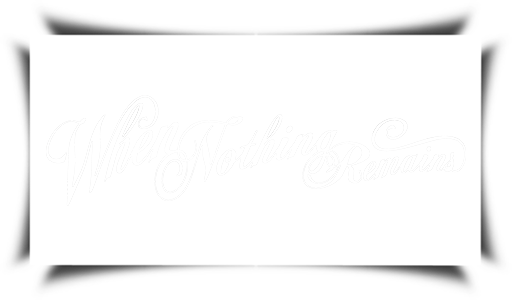 WHEN NOTHING REMAINS is a Doom/Death Metal band formed in 2010 by Jan Sallander and Peter Laustsen in Sweden.
The band is containing members from bands like Nox Aurea, The Cold Existence, Rimfrost, Draconian, Doom: VS.

The sound is based on melodic compositions decorated with catchy guitar solos and atmospheric keyboards, with a harmonious blend of clean vocals and growl.
At the same time, the symphonic sound is a key element, which gives the sound a special expression, epic and originality.



When Nothing Remains - A Glimmer Of Hope | MMR0xx

tba, 2023.

____________________