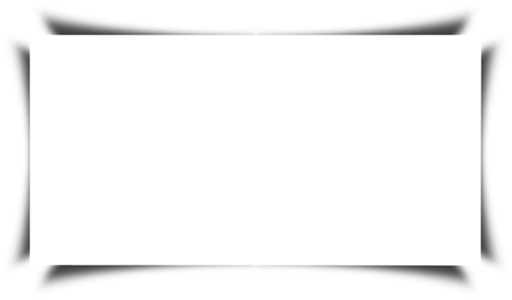 GHOSTHEART NEBULA is a Cosmic Doom Metal band from Milan (Italy).
Their music can be identified as Doom Metal rich of Post-Rock hints, soundtrack to intimistic and dreaming moments.
GHOSTHEART NEBULA take the listener to an empiric experience, a voyage to discover the depths of the vaste cosmos through pain, sorrow and mourn.



Ghostheart Nebula - Ascension | MMR014

This new chapter, unraveling in a trail of empathy and introspection, contains the main stylistic and emotive nuances of our music.
The album has been recorded at StreetRec Studio (Como, Italy), while mixing and mastering have been done by Øystein G. Brun (Borknagar) at Crosound Studio (Bergen, Norway).

On "Ascension" we had the pleasure of having different featurings adding extra contents and value to the songs:
Lucia Amelia Emmanueli (Sojourner, Monochrome the city, Trewa) in the opening track "Mira",
Gogo Melone (Aeonian Sorrow, Clouds) in "Cosmic river" and
Jon Liedtke (Inter Arma, Lost tribes of the moon) with a theremin solo in "The Cage".

released December 10, 2021.





Ghostheart Nebula - Reveries | MMR013

The first EP released on vinyl for the first time!
An album you may have missed, but shouldn't!

Therese Tofting (Hermyth, Funeral Void) is featured on the song "A.R.T.E.".

released December 3, 2021.




____________________