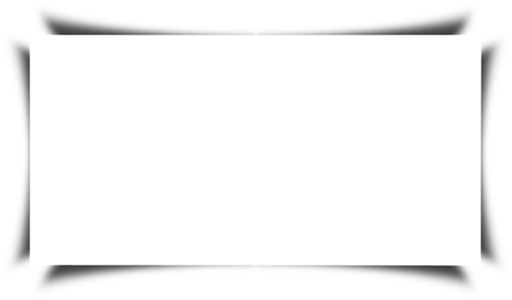 BEYOND THE DARKNESS is a Death/Doom Metal band formed in 2007 in Minsk (Belarus).
With a sound that blends heavy riffs, atmospheric soundscapes, and introspective lyrics, the band has built a reputation for creating music that is both brutal and beautiful.


____________________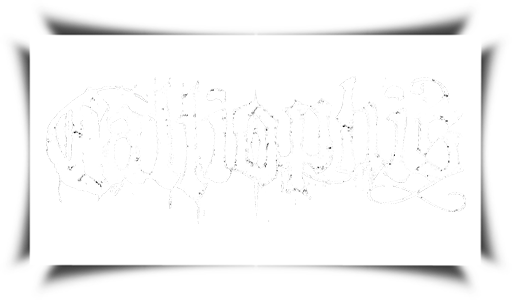 CALLIOPHIS is a Death Doom Metal band from Leipzig (Germany).
This is doom death metal of the highest standard, cruel and loud, but not devoid of a share of atmosphere, and, most important, individuality and unique mood.


____________________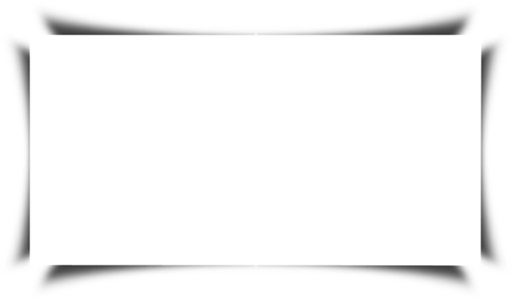 DARGOR is a Melodic Black Metal band from Krosno (Poland).
The main influences of the group are bands like Samael, Dimmu Borgir, Naglfar, Ajattara, Dissection and Summoning.
The band combines atmospheric and melodic sounds of guitars and keyboards with aggressive vocals and intense drum lines.
The heaviness and aggression balance with melancholy and dark atmosphere.


____________________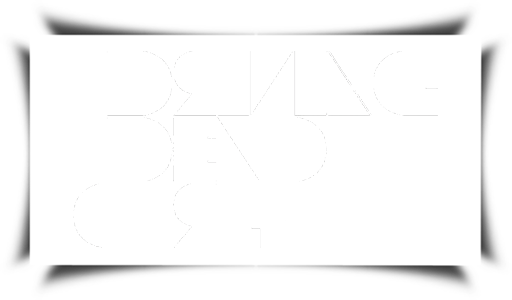 DRIVING DEAD GIRL is Post-Punk and Coldwave band from Brussels (Belgium)
The band is now dark. New line-up but still nervous. Cold Wave bass. Chant Grave. New Wave guitars and analog synthesizer.


____________________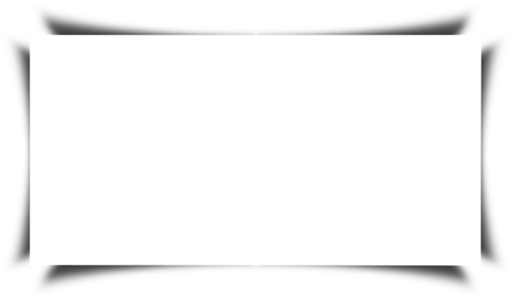 ELDERSEER is a Pagan Gothic Doom Metal band from Southern England (United Kingdom).
The band, formed in 2017, has a crushingly heavy dark atmospheric sound and powerful melodic elements taking much influence from the melancholic UK gothic doom scene from the 90s.


____________________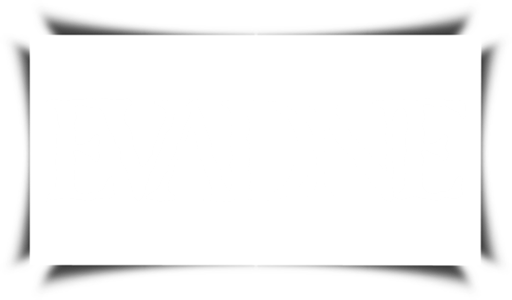 EVADNE was formed in 2003 in Valencia (Spain) and is a Melancholic Metal band influenced by classical Death/Doom metal bands of the 90´s.
The sound is based in melancholy, a desperate and devoted attempt to establish a band sound that cries for the deepest, most arcane and saddest feelings in humans.


____________________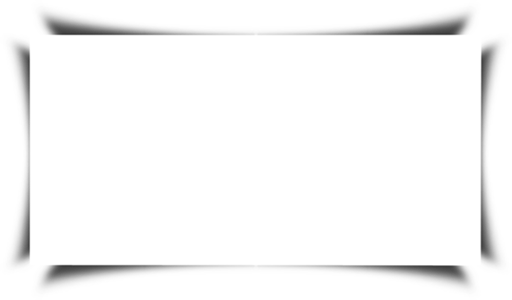 FAUNLET is the moniker of singer-songwriter Petru Stoica from Bucharest (Romania).
Constantly experimenting with different genres and sounds, from Shoegaze Post-Punk to Doomy Gothic-Grunge, Faunlet's music is intimate, dark and emotional since 2011.


____________________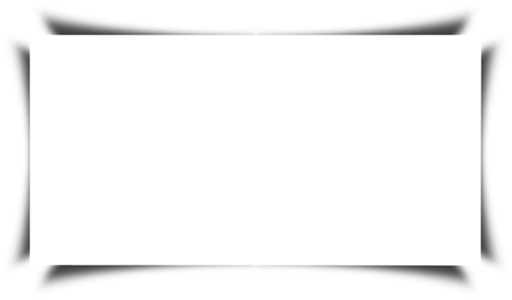 GHOSTHEART NEBULA is a Cosmic Doom Metal band from Milan (Italy).
Their music can be identified as Doom Metal rich of Post-Rock hints, soundtrack to intimistic and dreaming moments.
GHOSTHEART NEBULA take the listener to an empiric experience, a voyage to discover the depths of the vaste cosmos through pain, sorrow and mourn.


____________________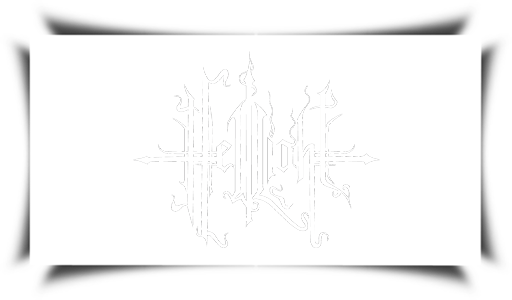 HELLLIGHT was formed in 1996 in São Paulo (Brazil) and is one of the pioneer bands in the Atmospheric Funeral Doom Metal scene.
Their music is a unique and intellectual combination which penetrates deep into the mind and soul of the listener. It's heavy, it's slow, it's oppressing.


____________________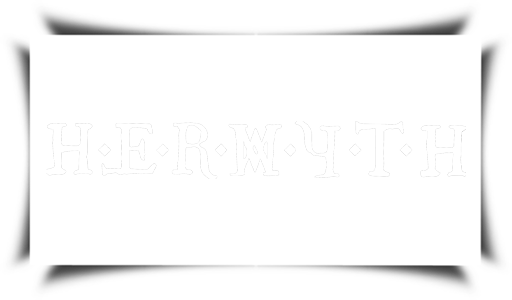 HERMYTH is a Cosmic Doomgaze project formed in 2021 by Nick Magister (Ghostheart Nebula) and Therese Tofting (Fairy, Funeral Void).
Their music can be defined as the never ending voyage of a wanderer spirit towards his own ancient inner self, through myths, occultism and spirituality.
Slow beats, tons of reverbs & cosmic alignments: the path.


____________________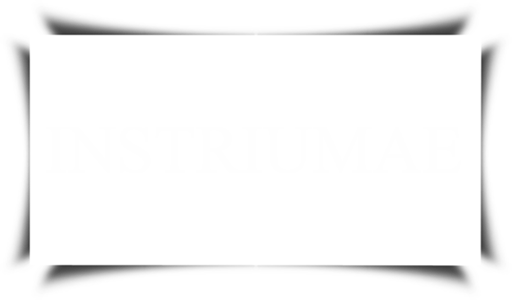 INSTRIUMAE is an Instrumental band from Belgium that takes on the daring confrontation of Rock-inspired kicks and riffs with Violin, one of the most appealing classical instruments.


____________________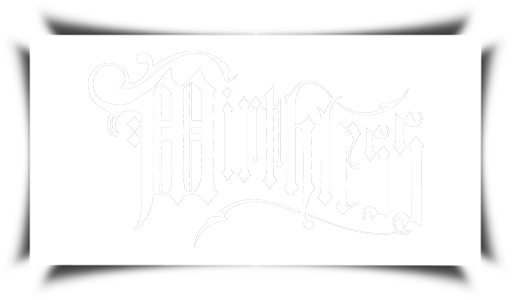 MIRTHLESS is a black doom metal and melancholic post-rock band from Timișoara (Romania). Their sound skillfully blends black, doom and depressive impulses with a melodic-oriented approach. A magnificent balance of the different souls of the metal sub-genres.

____________________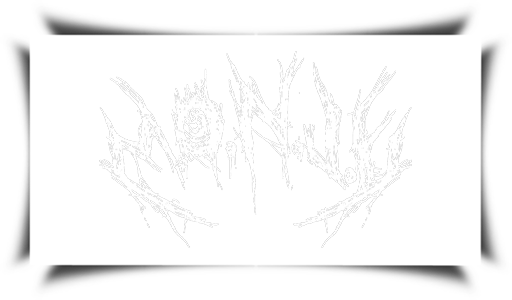 M.O.N.J.E. is a Doom/Blackened/Post-Metal band from Monterrey, NL, (Mexico). Their music and lyrics are mainly inspired by the short stories and novels of cosmic horror writer and master H.P. Lovecraft. Through their music they seek to shake one of our most primal instincts, fear!

____________________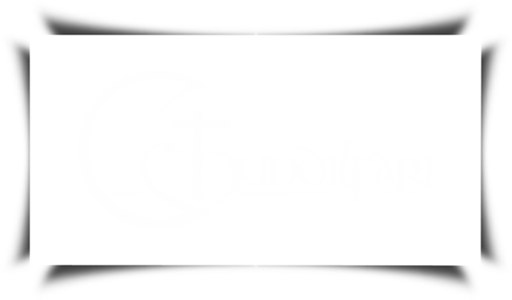 MUNDILFARI is a Metal band from the surrounding area of Avignon (France). Their biggest project is to make metal music accessible, without compromise. The inspirations and colors are diverse and create a unique, recognizable ensemble, sometimes Heavy or Symphonic, but always surprising.

____________________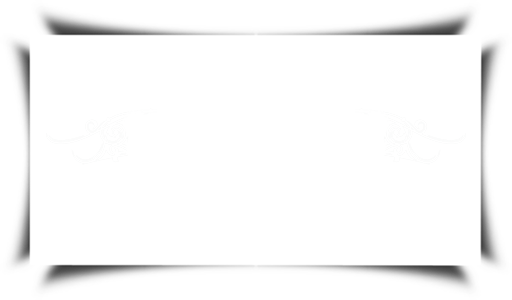 NUMERON is a Black Metal/Blackgaze band from Tulungagung (Indonesia). The band, who wants to bring a spiritual feel to the universe, was formed in 2020 by Agatha Tito (ex-Grace) and Galih, Ayok (ex-Grace) and Lutfi (ex-Everything Forsaken).

____________________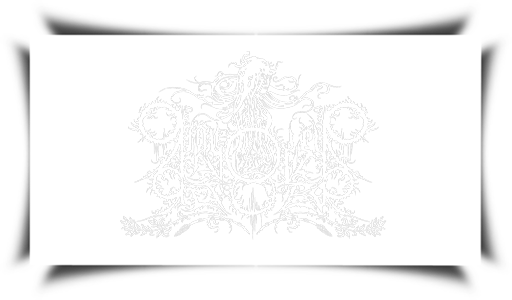 ONRYO OVER OCTOBER is a One-man Atmospheric Dark Metal project from London (United Kingdom), created by E.W Wright. His songs are inspired by nature, the change of seasons, pagan folklore and the supernatural. They are a journey through loss and new beginnings. Taking influences from genres such as Black Metal, Doom and Shoegaze.

____________________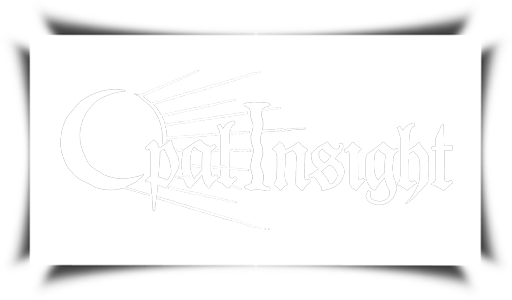 OPAL INSIGHT is a Melodic Doom/Death Metal band from Nantes (France). A dark death metal emanating melancholic and distress.

____________________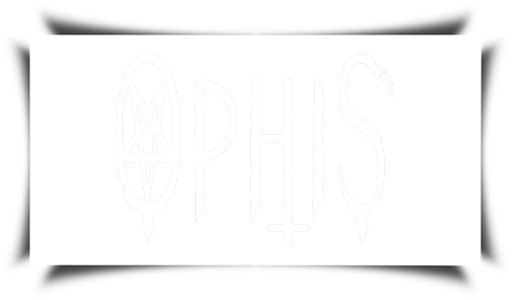 OPHIS is a raw, old school nihilistic Death/Doom Metal band from Hamburg (Germany).
No light, no destination, no compromise since 2001!


____________________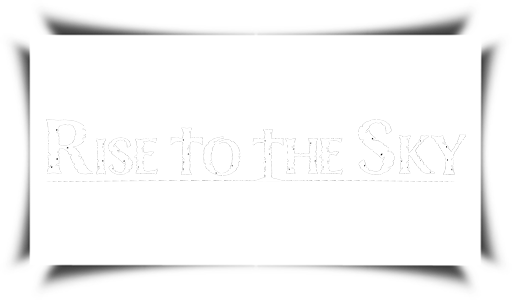 RISE TO THE SKY is a One-man Atmospheric Death/Doom Metal band from Santiago (Chile), created by Sergio González Catalán.
He weaves together a staggering array of guitar and synthesizer layers into a massive wall of sad that can very easily overwhelm even if you're not actively trying to sink into it.


____________________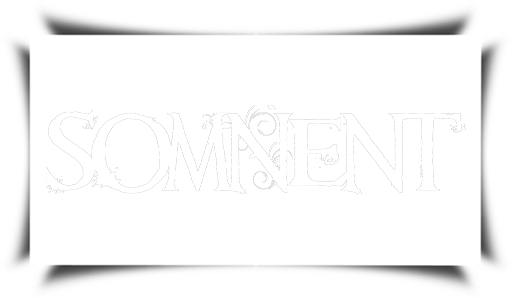 SOMNENT is a One-man Melodic Death/Doom project from Orlando, Florida (USA) created by Giovanni Antonio Vigliotti in 2015.
His musical themes include death, nature and personal struggle.

____________________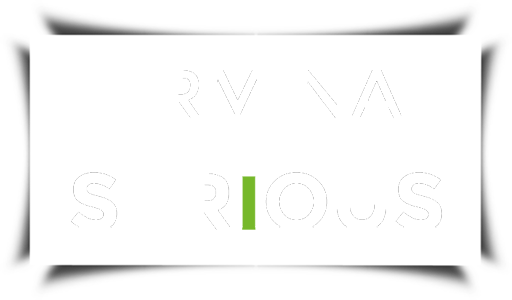 TERMINAL SERIOUS is a solo project of Luigi Buonaiuto from Florence (Italy).
Post-punk and dark-wave sounds with songs that speak of love, loneliness and love for loneliness.


____________________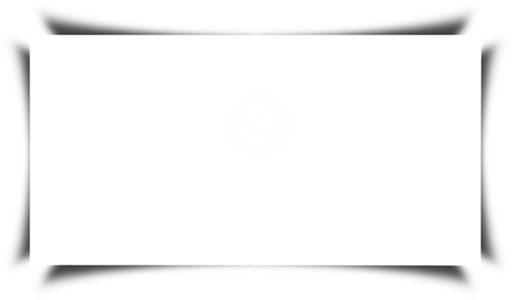 THE AGONY COLUMN is a Gothic Doom/Dark Metal band from Baranavitchy (Belarus).
They created an unique style in the genre, overwhelming, robust and sorrowful of bringing tears to one's mind and ears, incredible and dynamic, dark, atmospheric and depressive, very touching and moving music.


____________________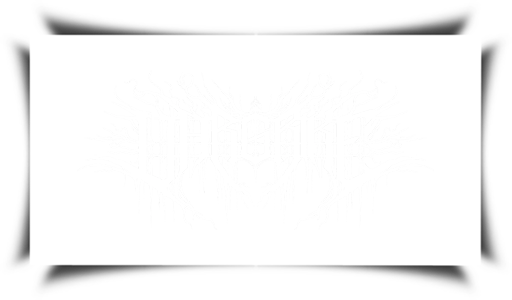 VARGRIKE is an international Atmospheric Black Metal band (USA-Hungary-Italy).
Atmospheric Black Metal from the void. Lyrics are based on darkness, spiritually, philosophy, and ancient battles that have made us who we are.


____________________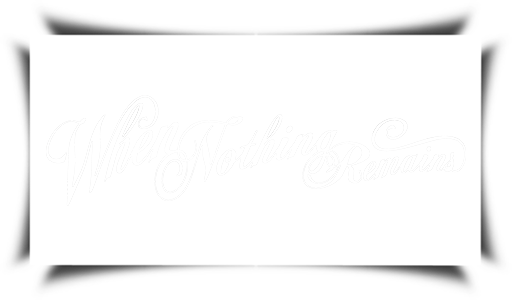 WHEN NOTHING REMAINS is a Doom/Death Metal band formed in 2010 by Jan Sallander and Peter Laustsen in Sweden.
The band is containing members from bands like Nox Aurea, The Cold Existence, Rimfrost, Draconian, Doom: VS.

The sound is based on melodic compositions decorated with catchy guitar solos and atmospheric keyboards, with a harmonious blend of clean vocals and growl.
At the same time, the symphonic sound is a key element, which gives the sound a special expression, epic and originality.


____________________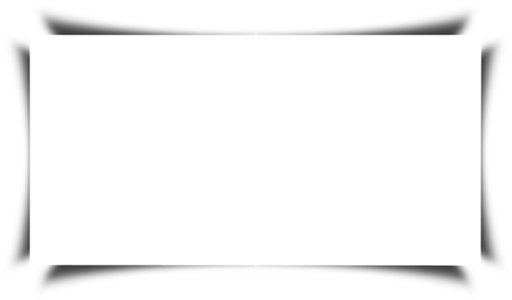 WINDS OF TRAGEDY is One-man Depressive Black/Doom Metal project from Santiago (Chile).
Sergio González Catalán takes the atmospheric styles of Black and Melodic Doom/Death Metal and mixes them together to create a sound of his own.


____________________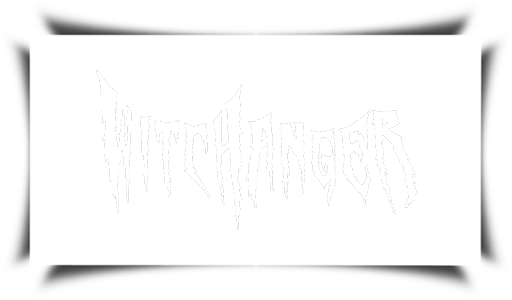 WITCHANGER is a Heavy Stoner/Doom band from Hämeenlinna (Finland).
Influenced by greats like Electric Wizard and Black Sabbath, Witchanger was formed in 2019 for the purpose of bringing hard-hitting stoner/doom riffs and their own sound to the masses.


____________________