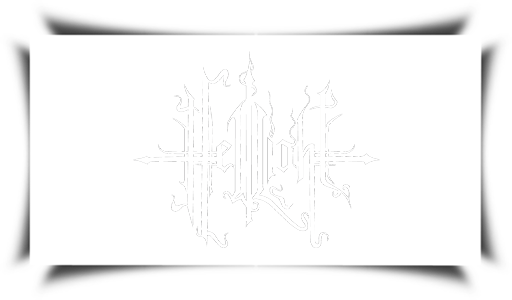 HELLLIGHT was formed in 1996 in São Paulo (Brazil) and is one of the pioneer bands in the Atmospheric Funeral Doom Metal scene.
Their music is a unique and intellectual combination which penetrates deep into the mind and soul of the listener.
It's heavy, it's slow, it's oppressing.



HellLight - Until The Silence Embraces | MMR001

The new album by the Brazilian leaders of atmospheric doom death metal "Until the Silence Embraces" is their seventh album and also one of their best.
This album takes you to the dark forests of the Amazon and fills your soul with boundless sorrow.
A cold and lonely soul that wants to be cuddled by death.

The atmosphere of this album not only immerses the listener in its solitude, but it is a journey experienced in his nightmares.
This is the feeling you will experience on this album.
When the drums penetrate the mind and create a timeless sense, when the weight and intensity of the guitars accompany the purest melodic solos,
Fabio gently quenches this enormous rage with his insane voice.

This album continues to follow the policy of the previous three works of the band.
HellLight still retains its original essence, new elements and innovations have been gradually added to the band's music from the beginning until now.
"Until the Silence Embraces" is the culmination of the band's evolution.

released January 21, 2022.




____________________