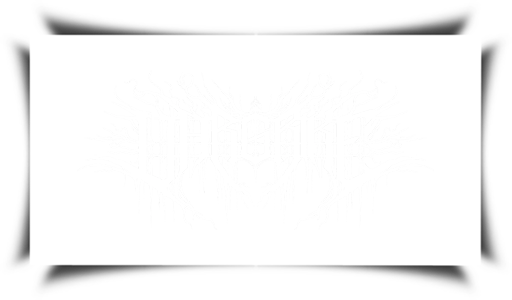 VARGRIKE is an international Atmospheric Black Metal band formed by Edward Støklännd from San Diego (USA), who is the primary composer, producer and recording engineer. Vocals and lyrics are performed by Bálint Rósz from Hungary and Keys are performed by Andrea Cavallars from Italy.


Vargrike - Utkereso | MMR012

Vårgrike's lyrical content is based on a conceptual and fictional story that takes place around the 16th Century
and revolves around a warrior and his journey through spiritual enlightenment as well as spiritual struggles,
through battles of victory and defeat, the loss of his home land and everything he loved and held dear.

Atmospheric Black Metal, an introspection on Man, his condition and his evolution through time!
A hymn to human suffering.

released November 19, 2021.




____________________