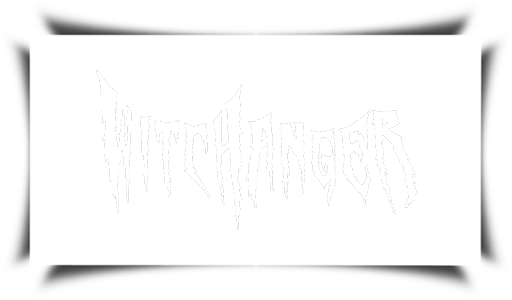 WITCHANGER is a Heavy Stoner/Doom band from Hämeenlinna (Finland).
The band, influenced by greats like Electric Wizard and Black Sabbath, was formed in 2019
for the purpose of bringing hard-hitting stoner/doom riffs and their own sound to the masses.



Witchanger - Witchanger | MMR011

Fathomless riffs that spit and growl as they bring you to your knees.
A leviathan seance invoking gargantuan sounds, the vacuum crushes your chest driving splinters of bone through your heart.
The guitar tone is so immense it has its own moon!

Probably the best newcomer in the Stoner / Doom / Occult scene since years!

released November 12, 2021.




____________________