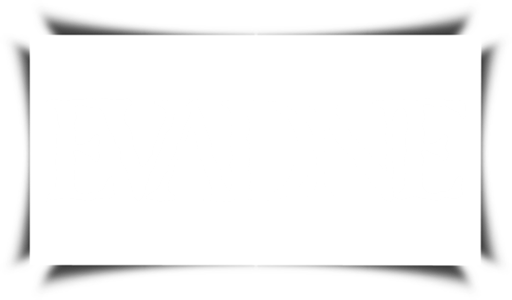 EVADNE was formed in 2003 in Valencia (Spain) and is a Melancholic Metal band influenced by classical Death/Doom metal bands of the 90´s.
The sound is based in melancholy, a desperate and devoted attempt to establish a band sound that cries for the deepest, most arcane and saddest feelings in humans.



Evadne - The Shortest Way | MMR028

In 2012, the band recorded and released "The Shortest Way", a conceptual album that narrates a journey through a timeless world that could well be ours.
Eight songs that evoke sorrow and anger in equal measure, that are narrating stepwise the sad moments that spend two soulmates separated by this cruel world.
The band gets with this album a more mature sound and obtain a musical solidity.
The album, now well-knew, obtained excellent reviews from every corner of the world.

In 2022, on the occasion of the 10th anniversary of this magnificent piece of art, the band and Meuse Music Records
get on a collaboration deal to produce it for the first time on vinyl and reissue it on CD Audio Digipak!

released September 16, 2022.





Evadne - A Mother Named Death | MMR039

After the strong success of the previous album "The Shortest Way" (2012) supported by the mini-album "Dethroned Of Light" (2014),
the musicians are back with their new full-length work.

"A Mother Named Death" is the third full-length album from Melancholic Metal band Evadne.
An eight-tracks album featuring some of the darkest and most unexpected songs the band has written, drawing inspiration from the deepest form of human despair.

This album gives shape to the most arcane fears of the human being and those intangible evils that torment mortals.
Listening to "A Mother Named Death" forces you to uncover your feelings every time.

released, June 30 2023.




____________________