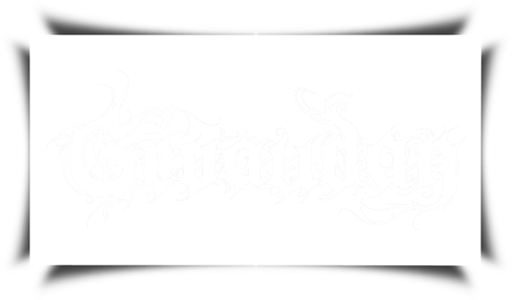 GÉVAUDAN is a Doom metal band formed in 2013 in Hertfordshire (United Kingdom). Blending heavy and progressive riffs, Iommi-esque solos, truly dynamic song writing and a strong story thematic. Influences are the epic and traditional doom together with progressive and 70's psychedelia. The band has carved their own unique niche within the genre of doom.


Gévaudan - Umbra | MMR040

This is epic, progressive and highly emotive doom.
Through a single concept, Umbra explores depression through the eyes of eldritch horror,
culminating in an unrelenting shadow that's imparted on its sufferer.

As you may have come to expect from Gévaudan, this album gives you monolithic riffs,
soaring and tortured vocals, melodic instrumental interjections and lyrical guitar solos.
Umbra, however, evolved from the depths.
The battle of light stalked by darkness is reflected throughout the concept - the lyrical story,
musical tonal shifts and cover artwork all combine in a completely immersive thematic journey.

Umbra delivers 43 minutes of expressive and dynamic doom - from the opening bar to the last, closing note.
Please sit back, lower the lights and crank up the volume to indulge in this epic musical journey.

to be released on October 13, 2023.




____________________