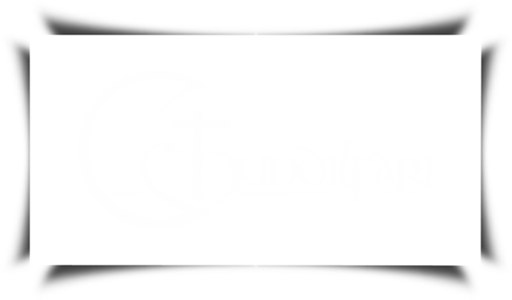 MUNDILFARI is a Metal band from the surrounding area of Avignon (France). Their biggest project is to make metal music accessible, without compromise. The inspirations and colors are diverse and create a unique, recognizable ensemble, sometimes Heavy or Symphonic, but always surprising.


Mundilfari - The Last Soul Standing | MMR015

The band evolves with Jibi on bass, Ju La Bûche behind his drums, Gaëlle on cello, Jeep on guitar and Leina on vocals and flute.
It is through the mix of their personalities that Mundilfari's sound is unique.

released December 17, 2021.




____________________