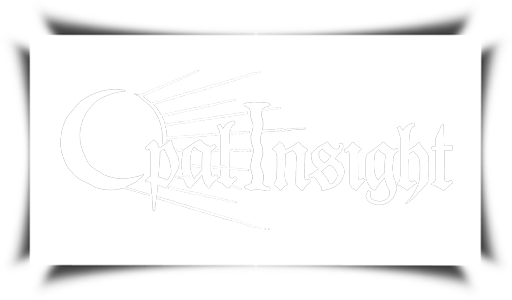 OPAL INSIGHT is a Melodic Doom/Death Metal band from Nantes (France). A dark death metal emanating melancholic and distress.


Opal Insight - Heir To Anger | MMR027

Between two clearings, life reminds us that everything can get dark, abandoned by the light,
the once providential horizon now resembles an opal fog, sticky and devoid of faith.
Both brutal and abject. A single purpose then emerges: the deliverance of this anger.

Thomas Guédon will use this anger to appease the loss of his wife and compose Opal Insight's first album.
A dark death metal, melancholic and earthy emanating from limbo.

Supported by his relatives, we find Tibo Pfeifer on vocals (Lux Incerta), Julien Le Du on bass (his band mate from Nothing But Echoes)
and Quentin Regnault on drums (Aro Ora - AO). Thomas takes care of the guitars and keyboards.

Opal Insight's "Heir To Anger" album is in line with a Swallow The Sun-like distress, a rough and harsh Opeth of the 2000s.

released June 17, 2022.




____________________